Our Process
We have streamlined our processes to reduce turnaround time without compromising quality.
The step-by-step guide below will give you an idea of how long it takes to get a test report from us from the time you send us a request.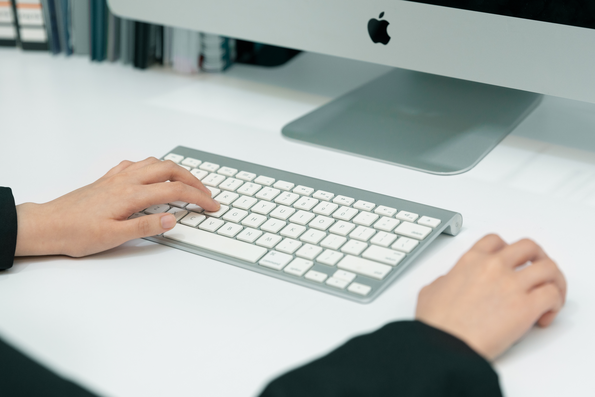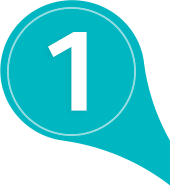 Submit Request
Download our Test Request Form, fill it up and e-mail it to info@viroxy.com.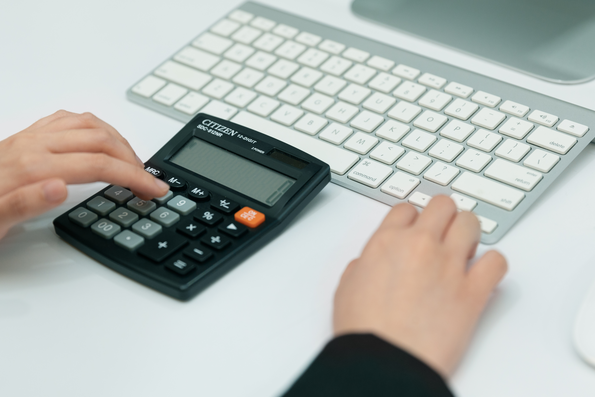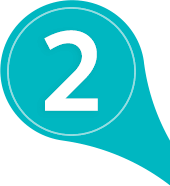 Receive Quotation
A quotation will be issued within 3 days of Test Request Form receipt.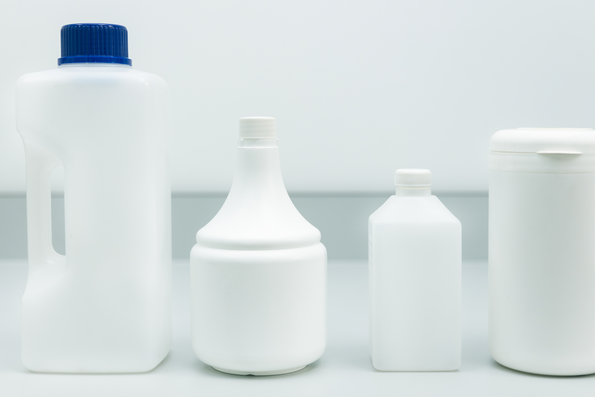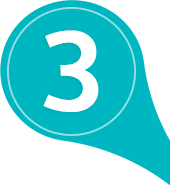 Send Sample
Send us the test sample(s) in-person at our laboratory or via courier service.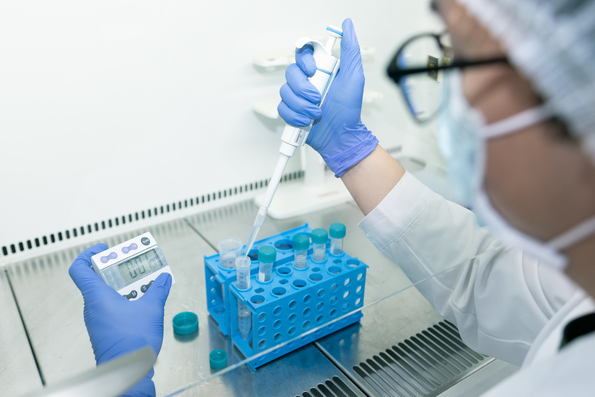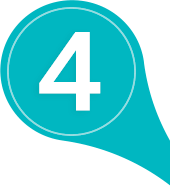 Wait for Test Completion
Standard tests require 3 working days and others up to 60 working days to complete. Standard tests comprise of EN 13727:2012+A2:2015, EN 1040:2005 and EN 1276:2019.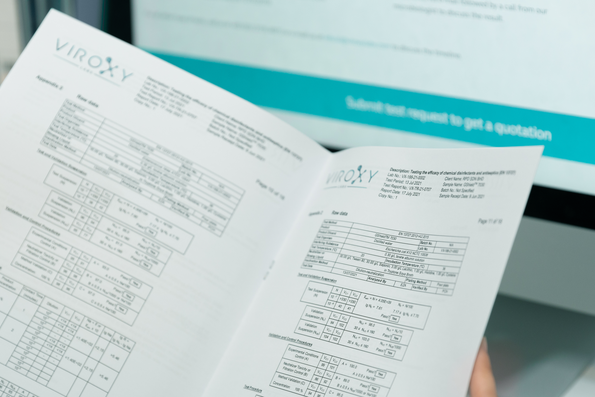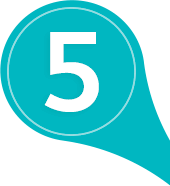 Receive Report & Detailed Explanation
Report will be delivered via e-mail followed by a call from our microbiologist to discuss the result.