Environmental Monitoring Service
Our environmental monitoring service helps you identify the gaps in your facility's hygiene procedures to prevent dangerous pathogens from spreading.
Although routine cleaning and disinfection are standard practices in most public institutions, periodic assessment on the work environment is necessary to measure the effectiveness of these practices in preventing diseases and outbreaks.
On 20 May 2011, Redfield Edge Primary School in the UK closed its gates and began a thorough cleaning of its premises. It all began just a few days earlier, with several children vomiting and experiencing diarrhoea. The yet-to-be-confirmed bug swiftly spread its ugly claws on older children and by the time the cause was identified as E. coli, 16 pupils and 7 adults had been infected. The source of the outbreak was never identified.
Although we do not always hear of them, cases like these occur in different parts of the world from time to time. This is why we encourage operators of hotels, cruise ships, schools, kindergartens, nurseries, restaurants, food manufacturing plants, fitness centres, aged care facilities, dental clinics and other facilities frequented by many, to monitor the surface and air quality in their premises at least once every 2 months to keep the cleanliness level in check. At Viroxy, we have developed in-house methods flexible enough to meet individual client's requirements to evaluate the quality of the environment in their premises. These include surface monitoring and air monitoring.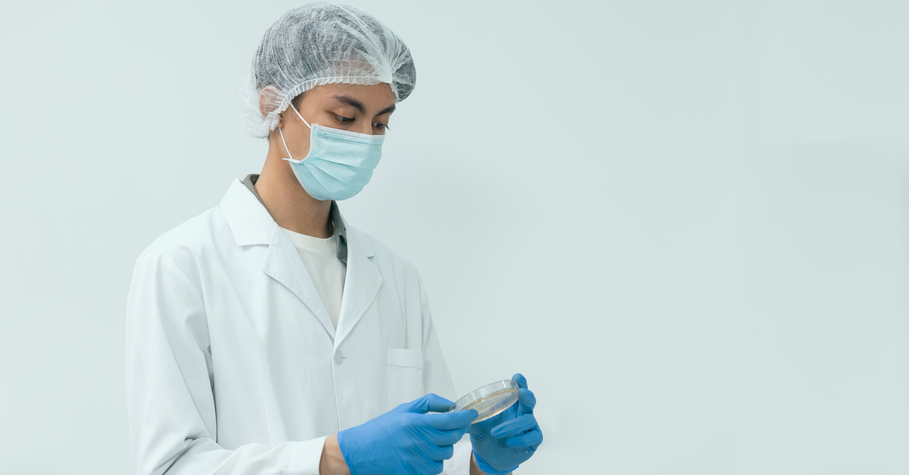 Surface Monitoring
Surface monitoring is conducted to determine the effectiveness of the cleaning and disinfection procedures adopted by a facility in reducing the number of microorganisms on treated surfaces. We conduct surface monitoring using contact plates and swab method.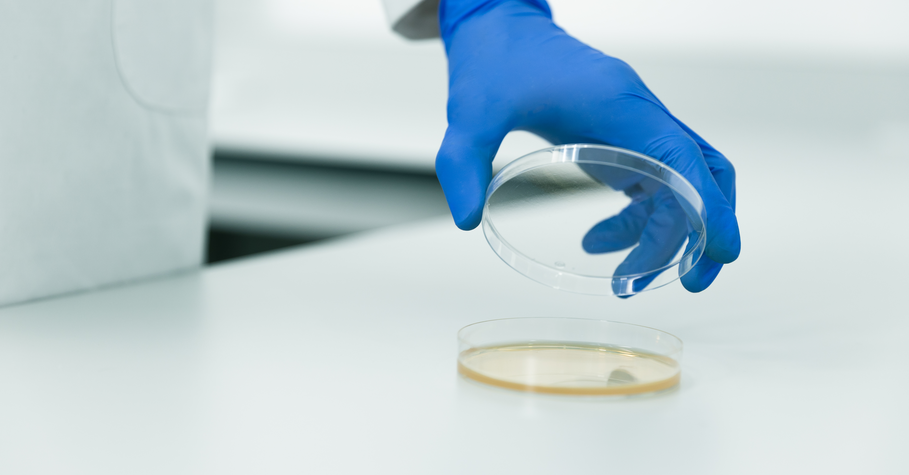 Air Monitoring
Air monitoring is conducted to determine the effectiveness of the sanitisation program adopted by a facility in reducing the number of airborne microorganisms. We conduct air monitoring using air sampler (active sampling) and settle plates (passive sampling).
NOTE: Environmental monitoring service is only available to clients based in certain geographic locations to ensure samples arrive at our laboratory within 24 hours.