Product Registration & Consultation
With us, you will not only get microbiological laboratory services but also invaluable advice and support when it is time to place your medical devices in the market.
The manufacturing and marketing of medical devices is a long and tedious process that involves various external parties and requires thorough research and planning. The process becomes even more complex when the device requires registration in multiple countries or regions. However, this is inevitable as marketing products beyond local shores where opportunities abound is the path to a thriving business.
The medical devices market in Europe for example, is estimated at approximately €100 billion and accounts for one third of the global market, coming in second only after the United States. Both continents are major hubs for the global medical devices industry and at first glance, may seem as the perfect region to market your products. The industry however, is governed by different regulations and standards in each region. Each region also presents its own set of macroeconomic and political challenges. When compared against these issues, laboratory testing for validation of claims may seem as the easier part of the process.
That is why, we at Viroxy, have taken a step further than most testing laboratories. We provide consultancy and advisory services to help you navigate through the maze of product registration in Europe and selected Asian countries.
Our regulatory affairs experts will be able to facilitate you through this intricate process in 2 crucial areas.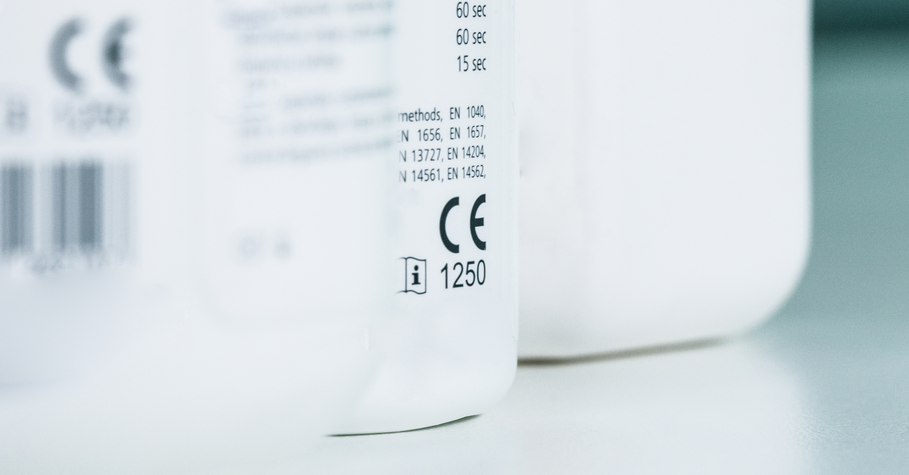 CE-Marking for Medical Devices
A CE-Marking is the 'passport' that enables your medical device to be marketed in the European Union. It is an indication that the device is safe and compliant with applicable EU regulations. However, obtaining a CE-Marking is a long process that can do with a little help. And that is where we come in. We can:
Assist with product classification
Advice applicable standards and requirements
Verify compliance with requirements
Review existing marketing collaterals, labels, etc. to ensure compliance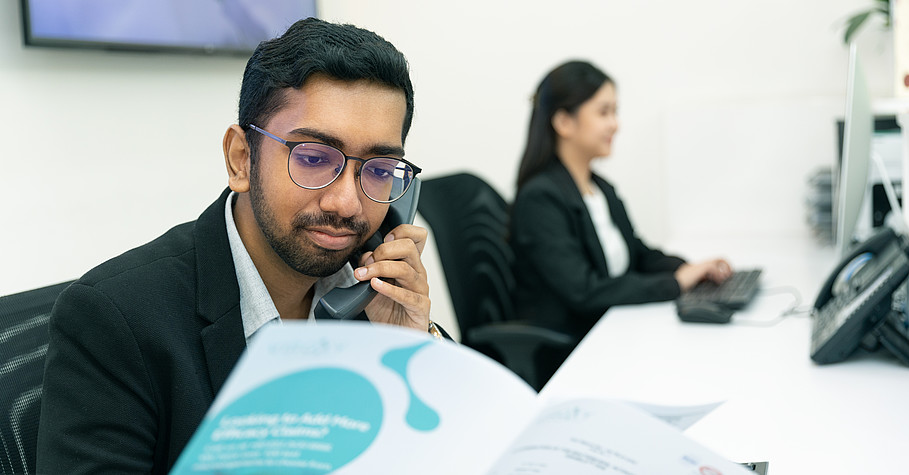 Compile and Review Technical Files
The technical file of a medical device is an important tool to acquire a CE Mark. A technical file contains detailed information about the design, use, composition, function, clinical evaluation results and claims of the device and the document's purpose is to demonstrate conformity to applicable requirements. The depth of the information contained in the technical file will determine if a class IIa, IIb or class III device will win the approval of respective Notified Body. Failing this, the device cannot be successfully registered in Europe. Therefore, it is crucial that the information in the file is accurate, relevant and complete.
Know exactly what needs to be in the file and how to compile those information in a systematic method
Identify the gaps in the documentation and suggest ways to close those gaps effectively
Review your existing documents and assess if they meet the requirements
Determine the applicable standards and test requirements according to the nature of your medical device
Review the clinical data and compile a Clinical Evaluation Report
Review the instructions for use and content of label.
We take pride in the collaborative and supportive nature of our relationship with clients and we believe it is an essential component of our comprehensive range of services. It has helped many of our clients attain their long-term vision while meeting their immediate need for laboratory tests.